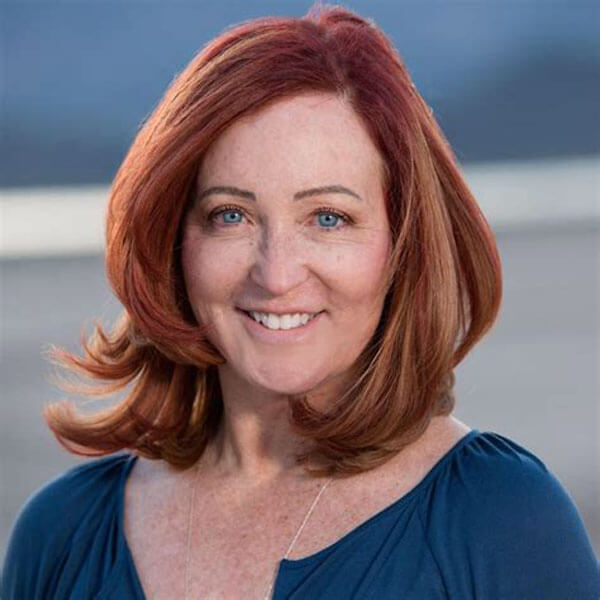 Join us for an Evening with
Judith Whitmer
Wednesday, May 12

If you missed the meeting, see links to video and audio below.

The Democratic Socialists swept leadership positions in the Nevada State Democratic Party.
How do we progressives, liberals, democratic socialists and lefties do that here in New Mexico?
On March 6, 2021, a coalition of progressive candidates backed by the local chapter of the Democratic Socialists of America gained leadership of the Nevada State Democratic Party, sweeping all five party leadership positions in a contested election that evening. Judith Whitmer, who had been chair of the Clark County Democratic Party, was elected state chair.
Judith will speak at a joint meeting of the Adelante Progressive Caucus and the Progressive Democrats of America Central NM Chapter, to talk about how an grassroots effort of dedicated progressives organized and prevailed over the Harry Reid machine and the Democratic Senatorial Campaign Committee.
View the video HERE or listen to the audio only version HERE.
Protesting Police Brutality
 Adelante Communications Chair Maurreen Skowran
and Caucus Chair Cheryl Harris
attend rally protesting killings by police,
April 17, Albuquerque, NM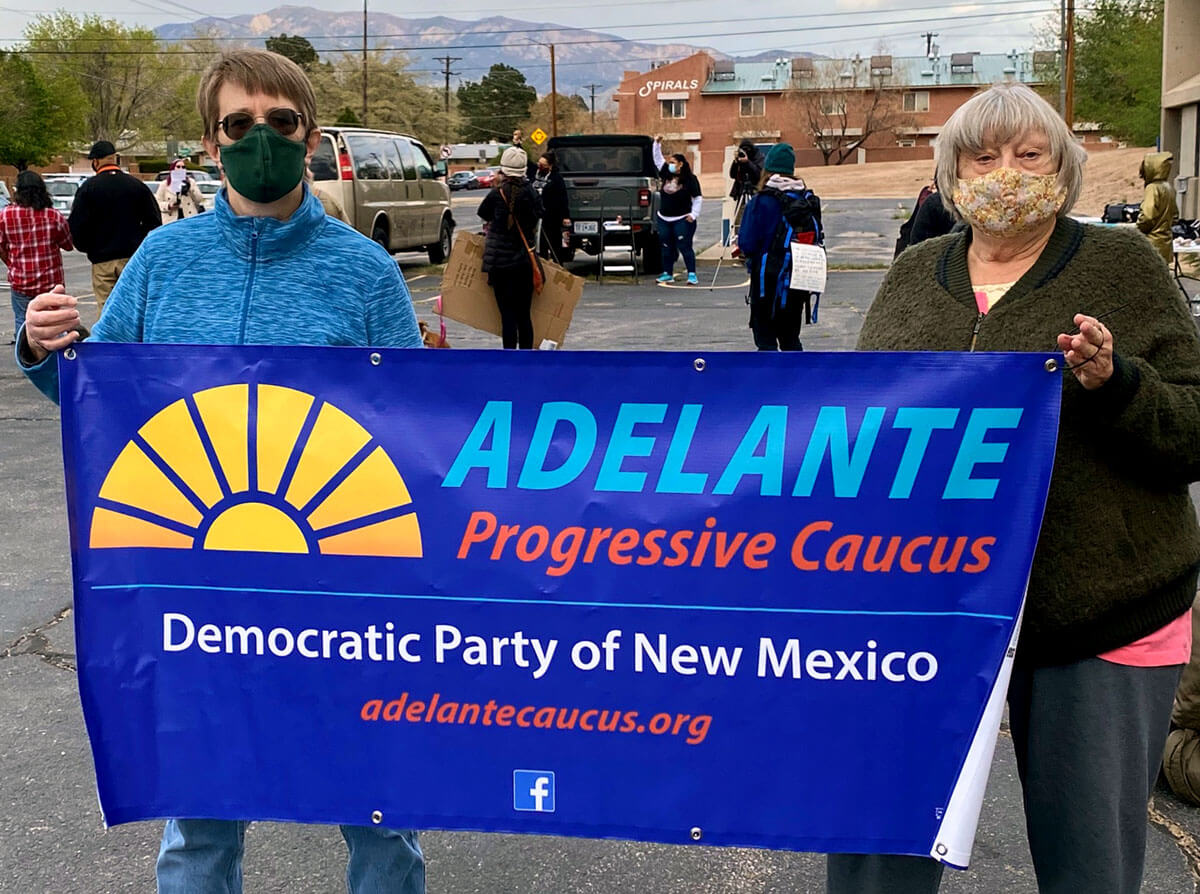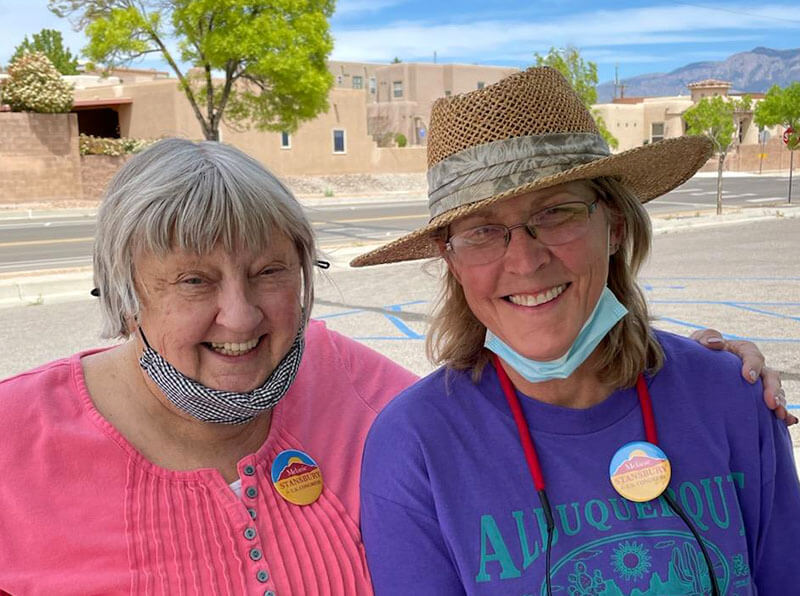 Canvassing for Melanie
 Adelante members joined up with teams from all around Bernalillo County to canvass for Congressional CD-1 Candidate, Melanie Stansbury.