Adelante Members & Business Meeting
Thursday August 5
6:30 pm
After our summer break, this month's meeting will focus on some immediate issues,
including the upcoming elections, as well as broad-based plans to build a
stronger progressive movement in New Mexico.
Agenda:
Ethics in New Mexico – establishing better oversight
Filling the open HD19 seat – Meet our Adelante candidates!
Municipal elections
Supporting more progressives for state legislature
Nationwide progressive caucus partnerships
Building our caucus communications team
Zoom Link: https://us02web.zoom.us/j/2263087005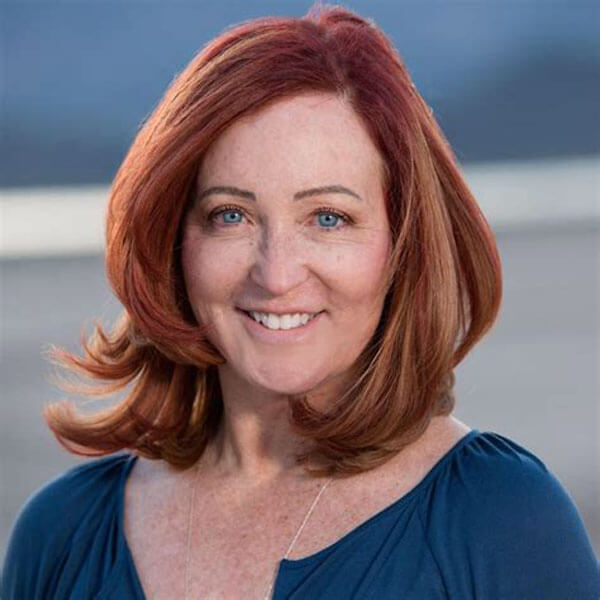 This Movement is Growing Exponentially
with
Judith Whitmer

Progressives got some good news on May 12, in a joint meeting between Adelante Progressive Caucus and the Progressive Democrats of America Central NM Chapter.
"This movement is growing exponentially", said guest Judith Whitmer, the new chair of the Nevada State Democratic Party. Judith was part of a slate of progressive candidates, backed by the local chapter of the Democratic Socialists of America. They were all swept into leadership of the Nevada Democrats on March 6.
Judith is meeting with people from California to Maine. The fight for progress is both national and local. She advised working in local communities to effect change. "You start to see momentum build across the country," as people "start to see that real progress can be made."
But Democrats in the Nevada party are not going down without a fight. For example, Judith said they formed a shadow PAC, and transferred all the state party's funds to it before they left!
Adelante Chair Cheryl Harris sees that we are ahead of Nevada in some aspects and behind in others. She plans a post-mortem to see how we can advance in New Mexico.
And, on the national front, Cheryl is working with Pia Gallegos, Adelante's first chair; and Norm Solomon, national director of Roots Action, toward a forum for progressive caucuses from across the country.
You can watch or listen to the entire talk by Judith, including questions from members.
View the video HERE or listen to the audio only version HERE.