Planning for Success
New Mexico Legislature 2021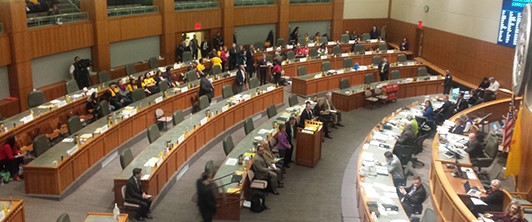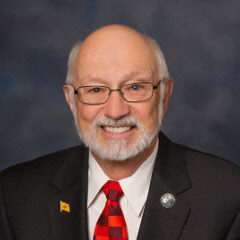 Jerry will discuss legislative priorities and plans for the 2021 legislative session. He will also tell us how we can help him and the other senators. We in turn will go over our priorities with him and see where we meet.
This will be an educational, interactive, and aspirational hour where we can look forward with excitement to a better New Mexico!
Cheryl Harris & Athena Christodoulou
Will explain our action coalition being created by many progressive groups in the state
Review our list of transformational and priority goals (which we will update as the session moves along)
Discuss creating our action teams to work with individual senators in each of your home districts
Solicit leadership, sign up, and support for these teams.