Congregate and Celebrate!
Thursday November 5
6:00 PM
Join our November Members Meeting at our new time of 6:00 PM – 7:30 PM.
This month's Zoom link: https://us02web.zoom.us/j/2263087005
We will know the results of the Nov 3 general election
and what that means for our progressive agenda.
We're also inviting some progressive legislative winners to join us,
and we expect an open discussion of the election.
Maurreen Skowran will talk about Count Every Vote New Mexico,
a coalition of organizations across the state,
working with national groups to ensure our election process is protected.
Adelante 2020 Election Results

Officers Elected and Bylaws Revised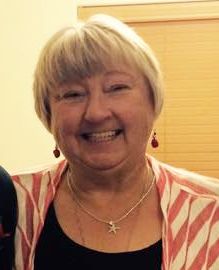 Since becoming a Democrat in college, Cheryl has held many positions in the party, and in 2018, she was instrumental in forming the Adelante Progressive Caucus. She is passionate that all people are treated with dignity and respect, and have a fair chance at "life, liberty, and the pursuit of happiness."
At-large Officer – Colton Dean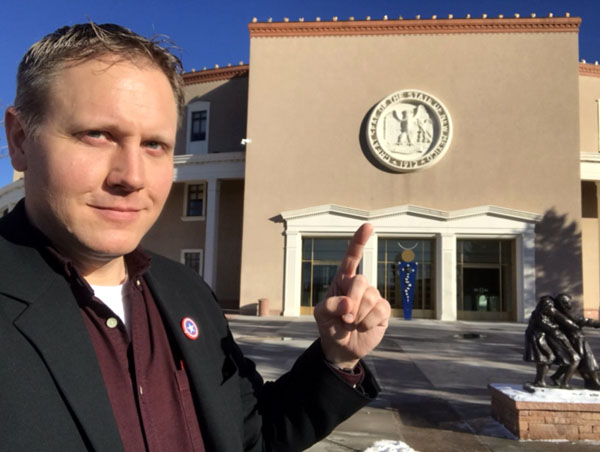 Colton describes how in 2007 he discovered progressive issues were in line with his morals and values. Now, his plans include promoting education so people know how accessible city, county, and state government is and how we should be open to trying new ideas to form the more perfect Union the Founders intended.
Revised Bylaws Approved
The bylaws revision passed.
Among other things, this means the caucus is adding to the Executive Committee the positions of
Political Director and Administrative Director.
View Revised Bylaws
Officer Positions Available

There are currently several Executive Committee positions available:
• Secretary • Treasurer • Political Officer • Administrative Officer  
If you would like to join our leadership team, please contact Cheryl Harris: chair@adelantecaucus.org
Early leaders of the Adelante Progressive Caucus at the first membership meeting, October 12, 2018, in Roswell.