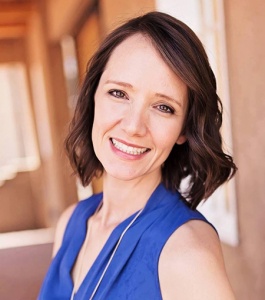 Sharla Parsons, Chair
Sharla Parsons was born and raised in Albuquerque, NM and began her professional career as a project manager.  She moved on to teach middle school students math for five years and after learning about and supporting the Bernie Sanders campaign got quickly involved in local, New Mexico politics.  Sharla is the Chairwoman of the Democratic State Platform and Resolutions Committee as well as a member of the State Central Committee and has dedicated her time in these organizations to reaching out to all parts of New Mexico to try and create a truly transparent and representative government.  She hopes to continue her work by empowering people to have a tangible role in our political system, by working to amplify the efforts of hard-working Progressive organizations, and by standing as an ally to those who are oppressed or affected otherwise by racial, social, and economic injustice.
Jeremy Sment – Chair, CD1
Jeremy Sment was raised on a farm.  His love of music led him to a career in solar engineering at Sandia Labs where he is now working on advanced development of concentrating solar thermal power generation.  His favorite past times include practicing PARCC tests with his daughters, cutting turfs in Vote Builder, and fixing up an old classic called Earth.  When his check comes in from George Soros he wants to retire to focus on his goal of being a beach bum in Oaxaca playing Tango covers on his banjo.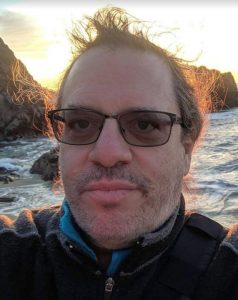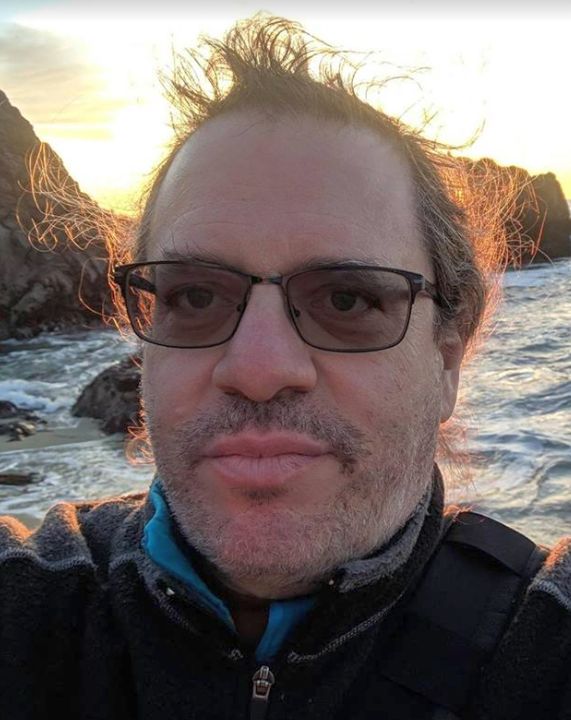 Jay Levine – Chair, CD3
Jay has been active on climate changes issues since around 2012. He considers himself a climate hawk, and as such views issues & policies through the lens of climate change. He is a member of Renewable Taos, Taos Democrats County Central Committee, State Central Committee, NM Democratic Pary State Platform and Resolutions Committee (SPARC). He has been a citizen lobbyist at the Round House during the legislative sessions for past few years. Jay loves driving his electric car around our enchanting state and rarely turns down an invitation to visit somewhere new. Originally from New York, he finally found his home in Taos. Progressives must lead the way.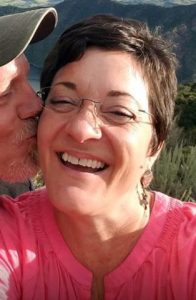 Sara Hume – Secretary
Sara was born in Espanola, NM and now resides in Santa Fe. A lifelong Democrat and enthusiastic voter, Sara became involved in politics at the local level during the 2016 presidential primaries. She is now the Ward 5D vice-chair and a Santa Fe CCC and an SCC member. Along with electing Democrats, Sara is concerned with integrity and transparency in the Democratic party and believes she will make progress toward both of these goals in her work with the Adelante Progressive Caucus.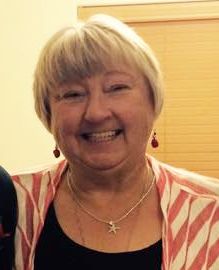 Cheryl Harris – Treasurer
Jerry Morris — At-large Chair 1
Jerry has spent the majority of his adult years serving as a soldier and as a civilian Army employee. Only recently has he participated in politics of any sort. In 2015 he became involved in a local (Las Cruces) organization that supported a presidential candidate. After the 2016 election he concluded that more people needed to become active in the Democratic Party. He subsequently became a State Central Committee member and a committee member on the State Platform and Resolutions Committee. He is now looking forward to working in the Adelante Progressive Caucus of the Democratic Party of New Mexico to promote fairness in the Primary process and advance other progressive issues.
Ivan William Pfeifer — At-large Chair 2
As a committed Democratic Socialist, Ivan believes that government exists to serve all the people…not just the rich or corporations (which are not people); that all people are equal under the law, and none are exempt from it; and that coporate profits and capitalistic interests must never be allowed to take precedence over those of the people. Ivan is the Vice-Chair of the West Side Democrats of Bernalillo County. He is a member of the Bernalillo County and State Central Committees and is a former member of SPARC.